Search found 9 matches
Search found 9 matches • Page 1 of 1
by Jacen Weyne

04 Oct 2013 10:01
Forum: Conworlds & Concultures
Replies: 18
Views: 4391
Perhaps Marmot God is feeding the Marmots using his divine powers.
Yeah... Godmoding!
by Jacen Weyne

03 Oct 2013 07:46
Forum: Conworlds & Concultures
Replies: 18
Views: 4391
What about a conworld where the only existing species are marmots. Wouldn't that be a pretty relaxed society?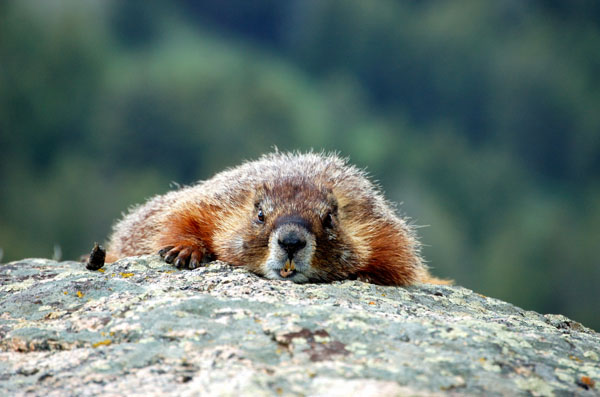 by Jacen Weyne

02 Oct 2013 11:04
Forum: Everything Else
Topic: Introduction thread(s)
Replies: 609
Views: 192948
Hello, I'm from Holland and am interested in checking this board out. I'm not exactly new to conworlding, having been active in micronations and geofiction. I am currently busy setting up a new project, which will be mostly offline, but I'd like to communicate a bit with other worldbuilders. Languag...
Search found 9 matches • Page 1 of 1