In Memorian...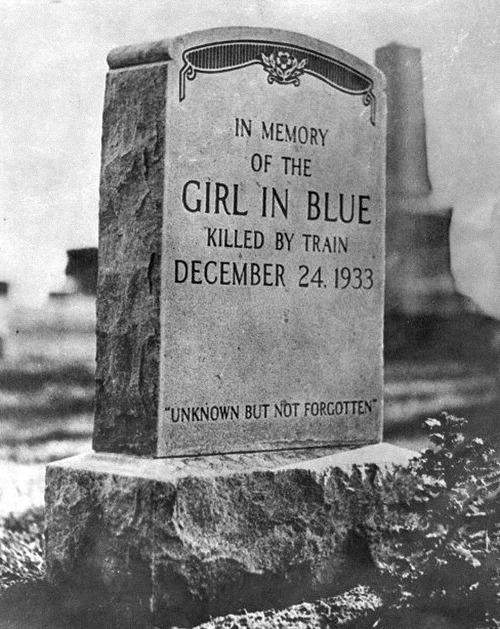 what a name is...
A label, a mnemonic, to remember who was, what she did... from her childness to her pass away......
A login to our memories with no meaning except what we add on...
In a priori languages, the arbitrariness of language is the enemy, no word no name without autodefinition...
In a priori language "the girl in blue killed by train on December 14 1933" is a better name than "Jane Smith", even if it defines only one moment of the life of a girl, what does describe "Jane Smith"...
What is the meaning of a name in your conlang... a simple label or... something else...